I may be an old man now, but I still like to play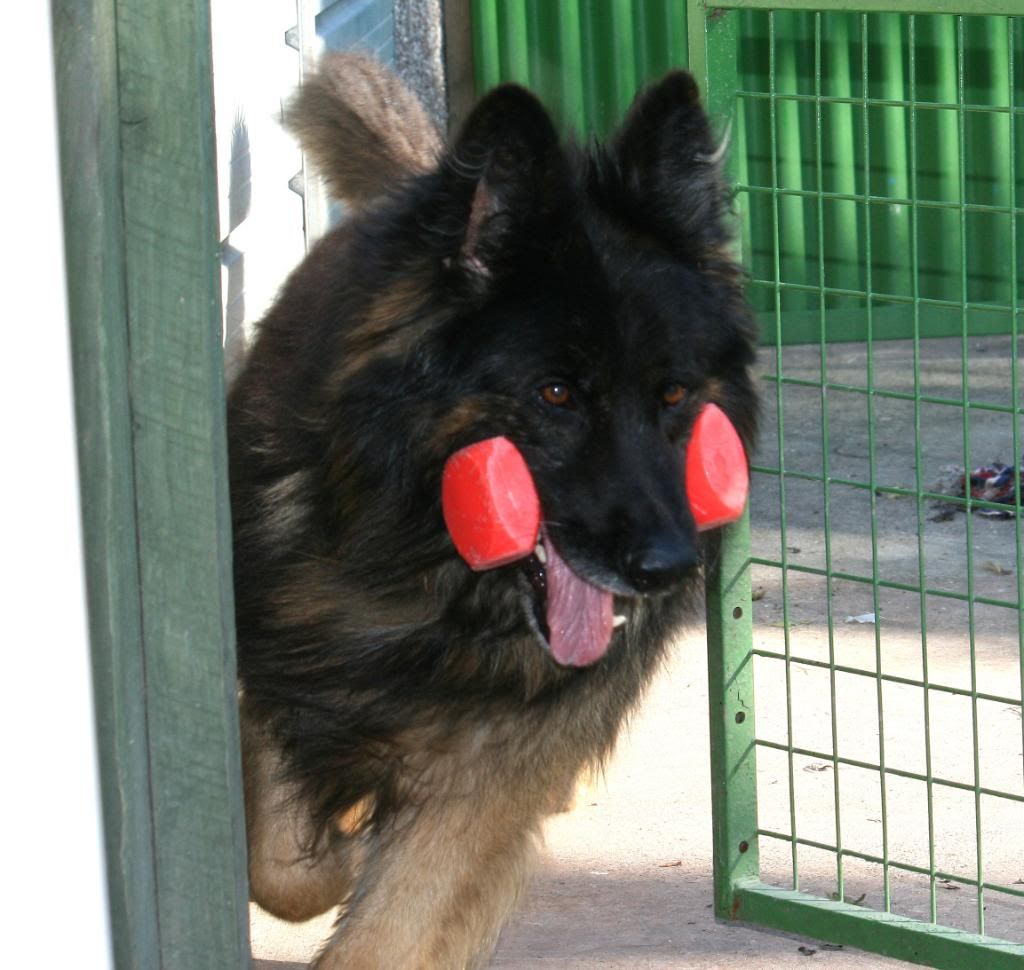 Vadar was always a very polite house guest with impecable manners
The happy couple ~ 'Shanti & Vadar' 
Vadar was always well behaved on walks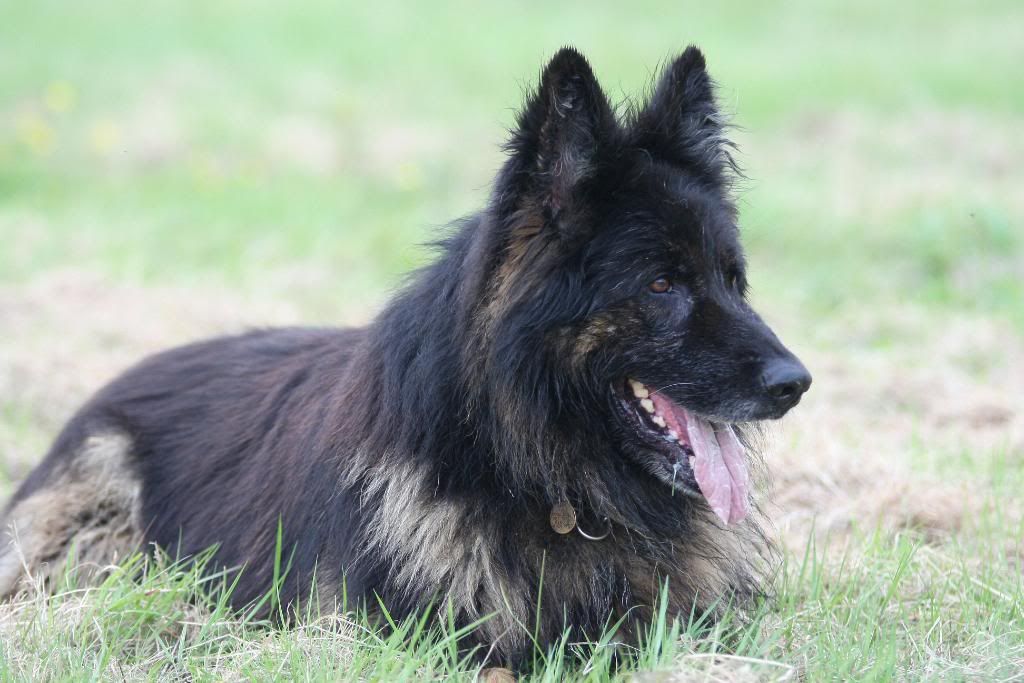 And never minded posing for our camera 
 What a truly noble old boy
 Eye spy
What a magnificent boy and still so fit for his age ~ that's because his mum Jeanette feeds him correctly on a raw diet ~ Another reason why we love the Rockforce boys 
Whatchu lookin at??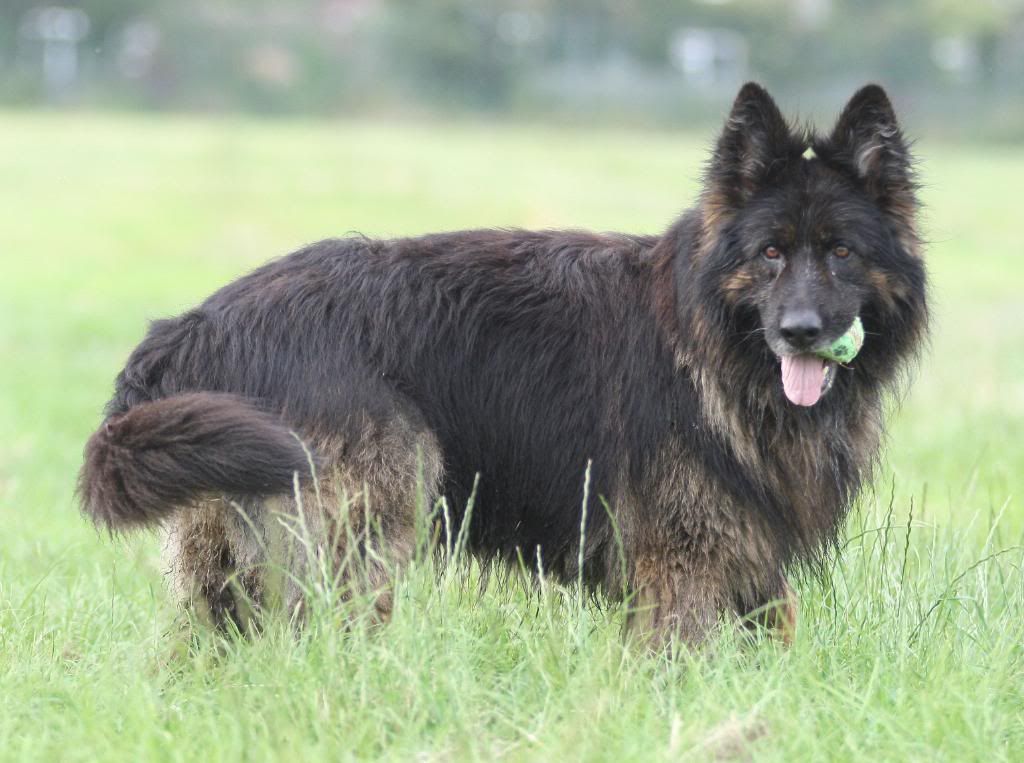 It's very hot today, think I will just have a munch on this ball and pose a while.........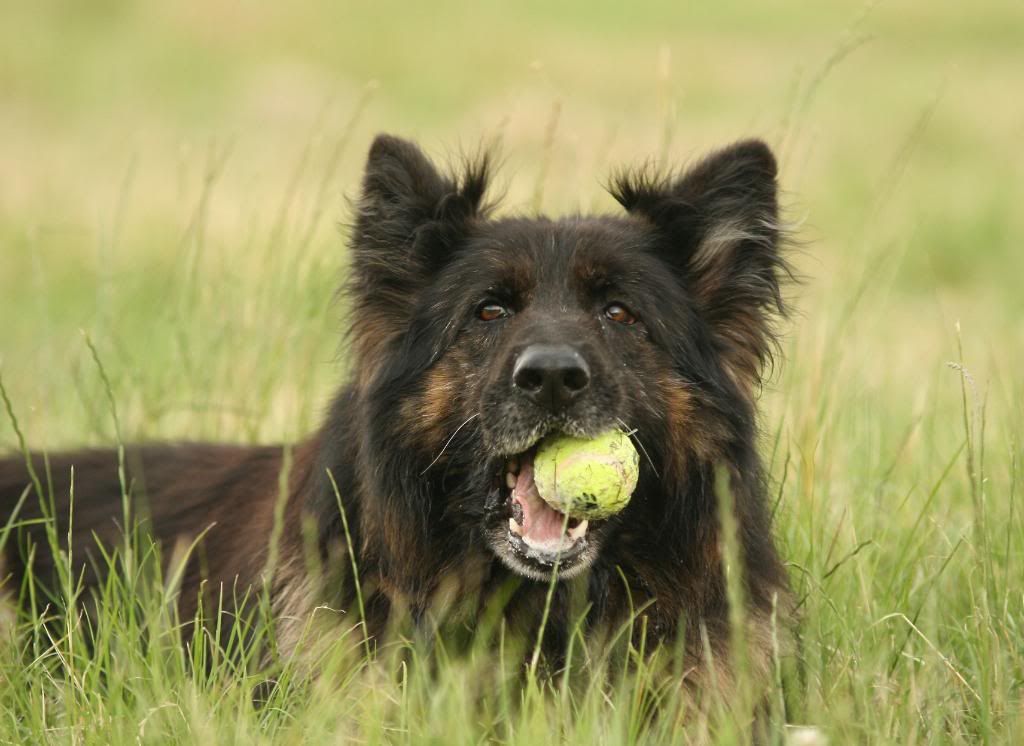 Shanti and Vadar cooling off 
Cor, this is nice 
During one of his stays, we took him to the beach 
And he absolutely loved it!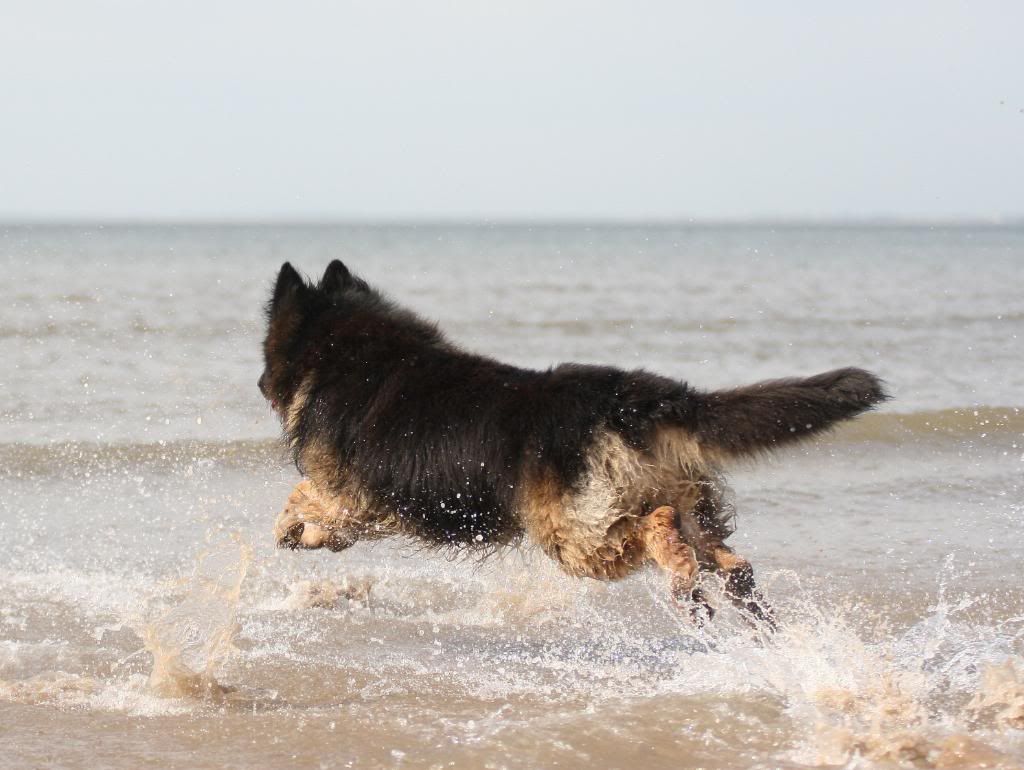 And he loved that stick !! 
 Joined by wifey Shanti and daughter Laska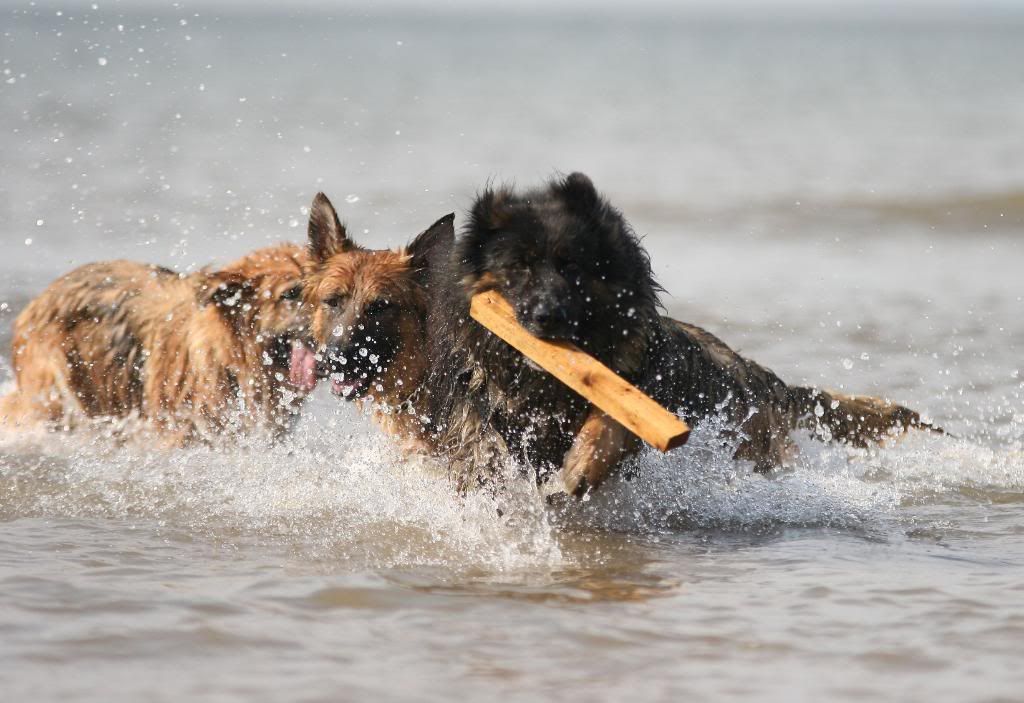 And still managing to keep hold of his stick!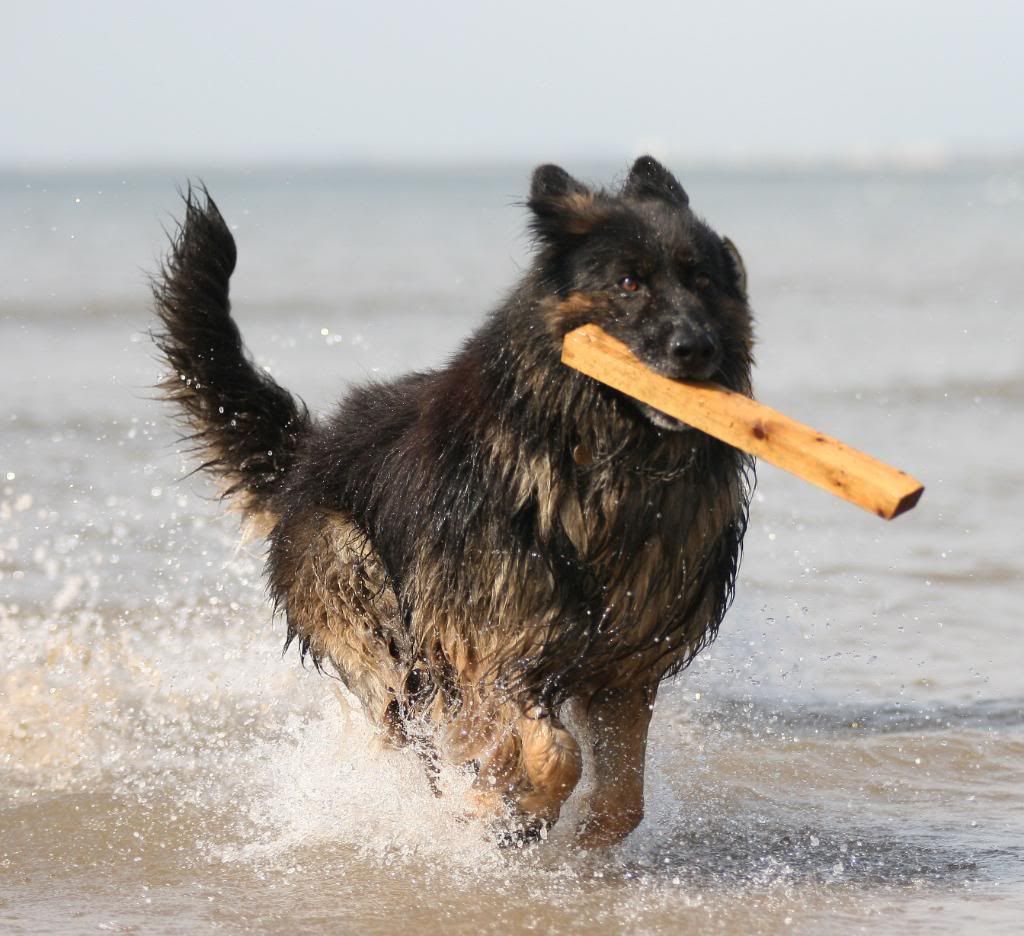 For a while ~ now the girls have it and he wants it back!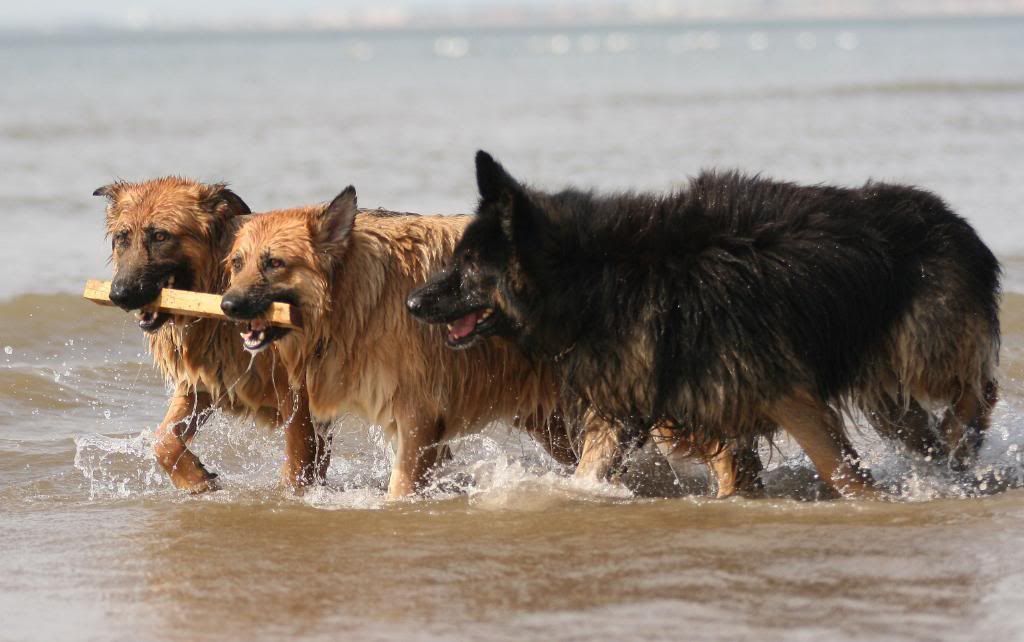 You should be respectful of your Father ~ and not steal his stick!
Oi! ~ come here 
 They are hogging my stick!